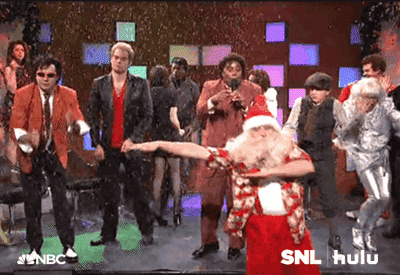 Join San Diego SPJ, the San Diego Association of Black Journalists and the San Diego Press Club for a fun holiday mixer!
When: Wednesday, Dec. 7 from 6:30 to 9 p.m.
Where: The Church by The Lost Abbey, 1313 J St. in East Village
The space is mostly outdoors, so we recommend bringing a sweater. We'll provide pizza and dessert. Drinks are available for purchase at the bar. Street parking is available, or you can park in the Padres' Tailgate Park parking lot.
Please RSVP by Monday, Dec. 5.